Lia Sissis: Meet the Greek of MotoGP!
Greek Australian Lia Sissis talks about her life and work into the fascinating world of MotoGP
Γράφει ο Μανόλης Βλαχάκης // 03.08.2017
The name Sissis will be heard again in the paddocks and race tracks all around the world along the MotoGP Championship. This time it won't be Arthur and his talented riding but his sister Lia. Read all the details on what it is like to work in the fascinating world of MotoGP

So Lia you have Greek background and you grew up in Australia but you speak and understand Greek almost flawless, how did this happen?
My grandparents, both sides, moved to Australia in the 60s and my parents are both Greek, so we kept the Greek traditions while growing up. Me and my brother Arthur went to Greek school once a week as well. Apart from that, since I was able to travel by my own, I have been coming to Greece every summer to see my family here.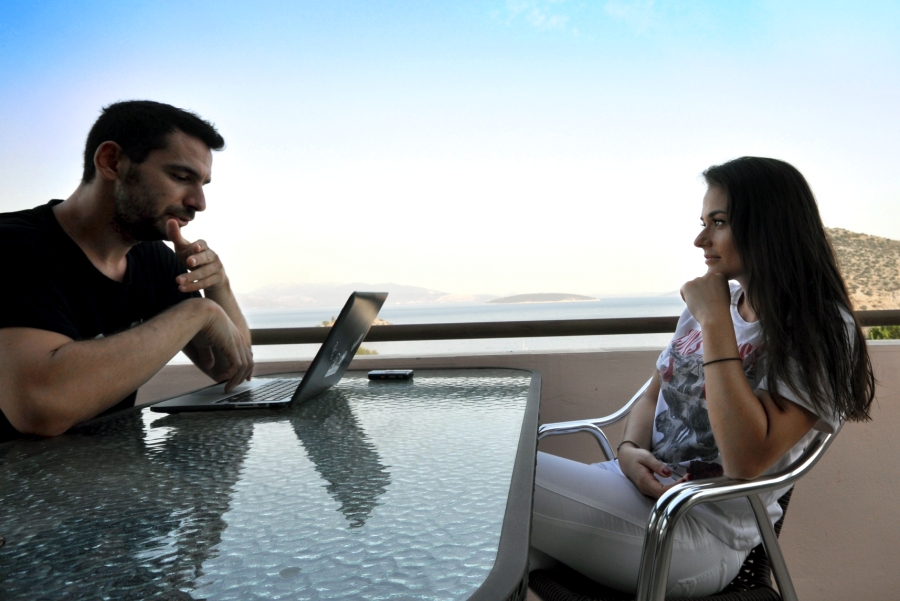 Αnd your Greek roots are from?
My mother is from Nea Figaleia a village close to Zacharo in Peloponissos, and my dad's family is from Sitaria a small village close to Florina.
Is there another Greek employee in Dorna?
Yes there is another Greek lady. Her name is Phaedra and she works in the Licensing Department. She is from England but her roots are Greek.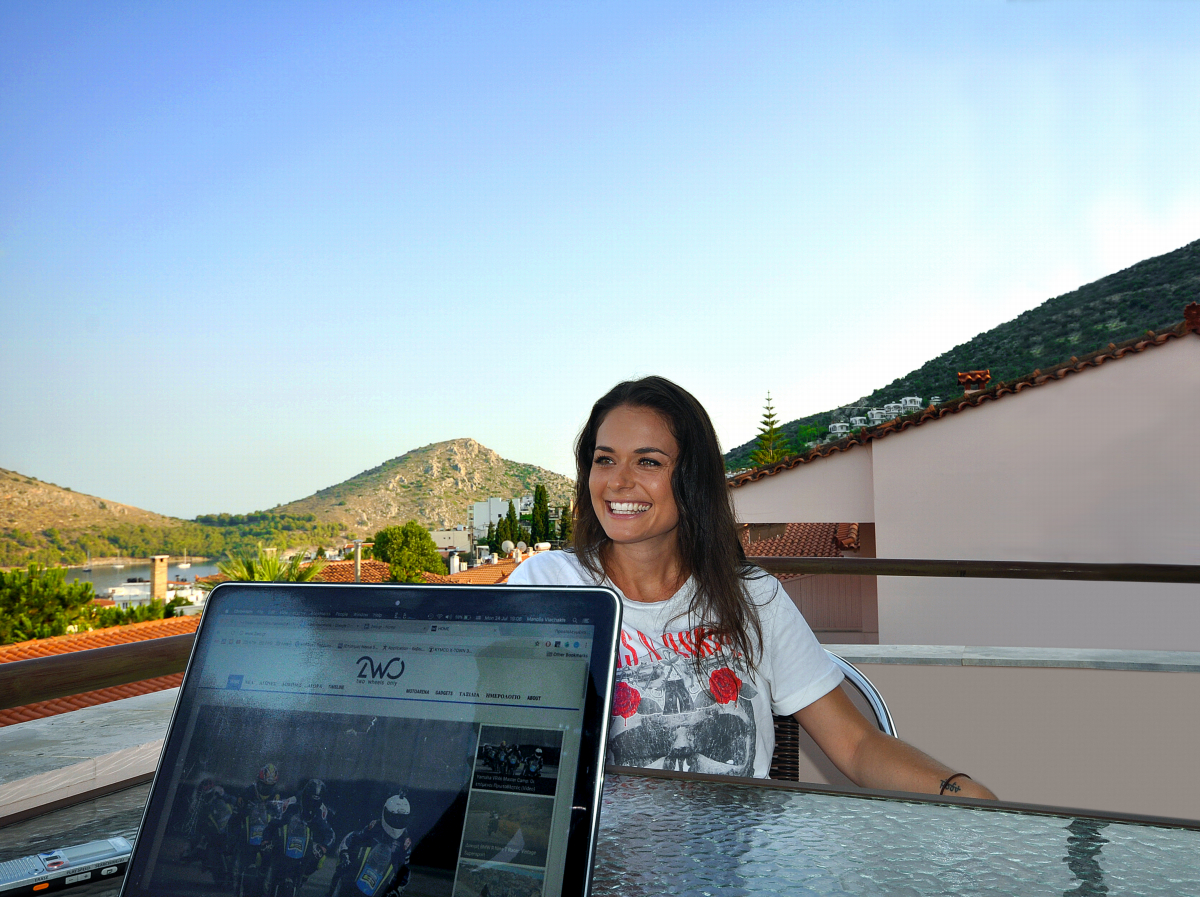 What is your position in Dorna and MotoGP?
I am the Public Relations and Promotions Executive in the MotoGP World championship.
In simple words this means that I am in charge of all promotional activities that have to do with the riders and the teams, such as photoshoots, autograph sessions, Q&A sessions, meet and greets etc. Apart from that, I am responsible for organizing the Pre - Events that take place before every race weekend to promote each race.

I also deal with different charities around the world which support sick children, as well as MotoGP's official charity Two Wheels for Life.

During the race weekend I am in charge of the entire podium ceremony. I make sure that the trophies and flags are displayed correctly, as well as the right national anthem is played during each podium. Then I am responsible for coordinating the Live Set Interviews after the podium ceremony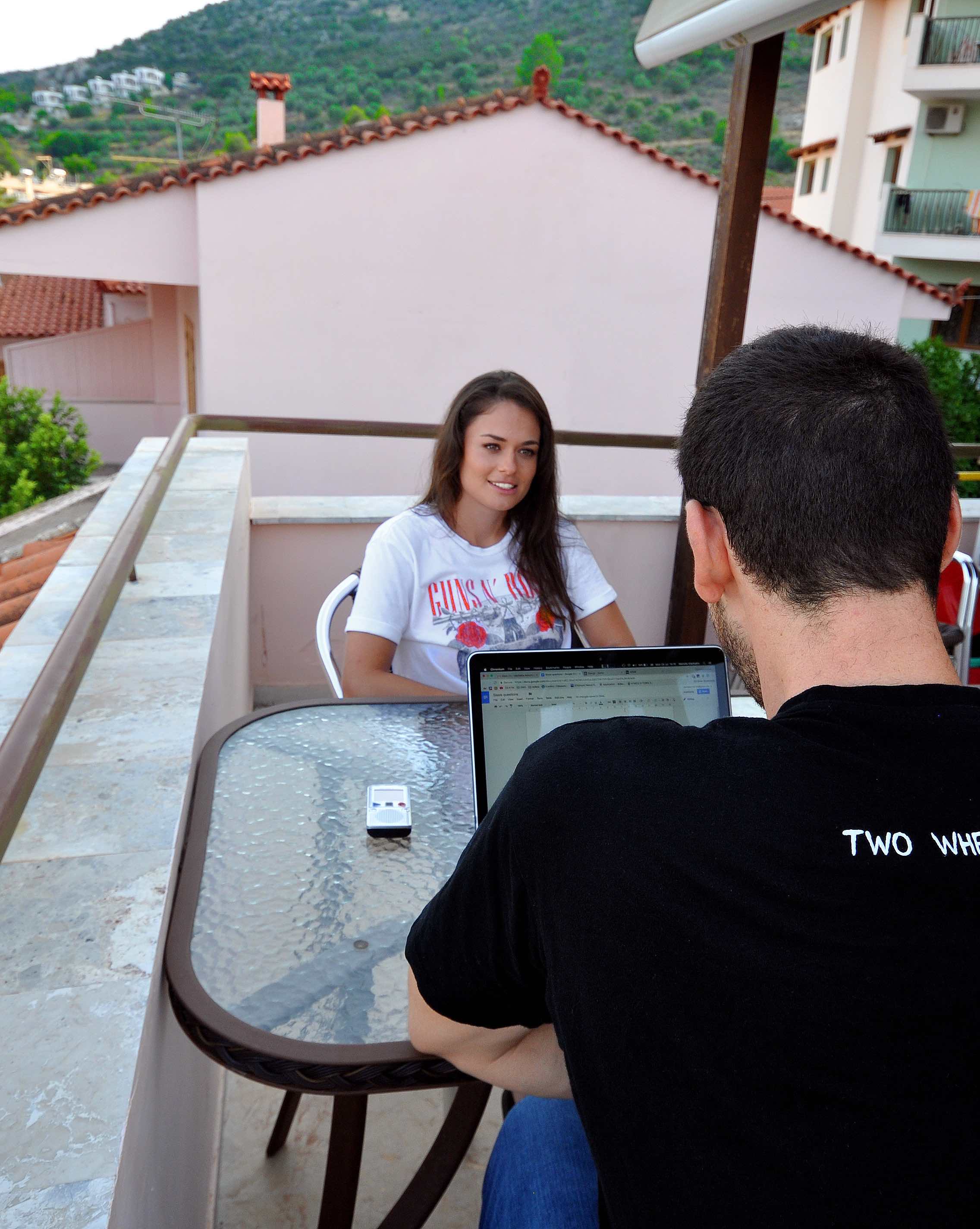 How did you get the job?
As soon as I finished my Bachelor studies in Public Relations and Sports Management, I kept track of every open vacancy I could find on LinkedIn, and online in MotoGP and every time there was an opportunity I applied for it. Last summer, following the previous two unsuccessful years of applications, while I was packing my luggage to Greece, my LinkedIn application for a position as the English Journalist in WorldSBK, at Dorna was successful and I got a call for an interview.
I didn't receive any news right away so I kept to my initial plans and traveled to Europe for my vacation anyway.
But fate had a different option for me. While I was in Greece, I received an email from Dorna asking me for a second interview!
That went successful and that's how my dream started. I had to leave for Spain in just two weeks and be ready to start in three, so everything happened really quick at that time. Basically my life changed overnight! I called my parents telling them "Hey guys I am not coming home!".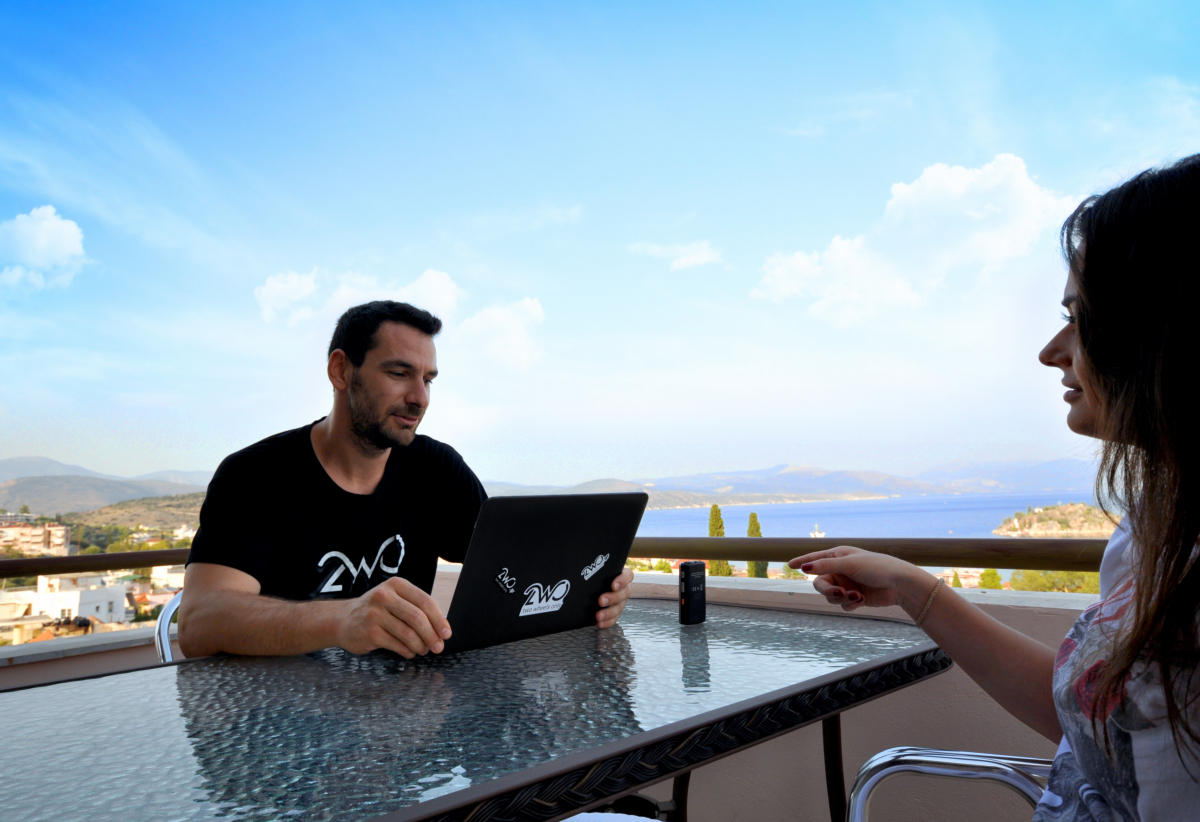 So now you are in MotoGP was that always your dream job?
To be a part of the MotoGP World Championship was always my dream ever since I started following my brother at his races around the world.
I saw a path to MotoGP through the opportunity in WorldSBK.
There is a lot of space to grow and a lot of good people to learn from in WorldSBK and in Dorna as a whole, so I took the opportunity without hesitation and had no intentions of moving to MotoGP so fast.
Six months later I was promoted to the position I mentioned above and my dream had just began.
Why did you choose the world of motorcycle racing? What fascinates you so much?
I grew up around motorcycles. My first bike, the one my brother also learned how to ride was a Honda PeeWee 50. I was riding around our farm since I was three years old. At three years old, my brother started copying my moves and riding it as well. So we both grew up riding motorcycles.
In the years that followed though, Arthur took it to another level. He started competing and winning races and championships. When he entered the Red Bull Rookies Cup, and I followed him to a lot of the races during his three years in the Cup. It was then when I realized that a career in the MotoGP world would be my dream job, because it was a place I felt most at home at.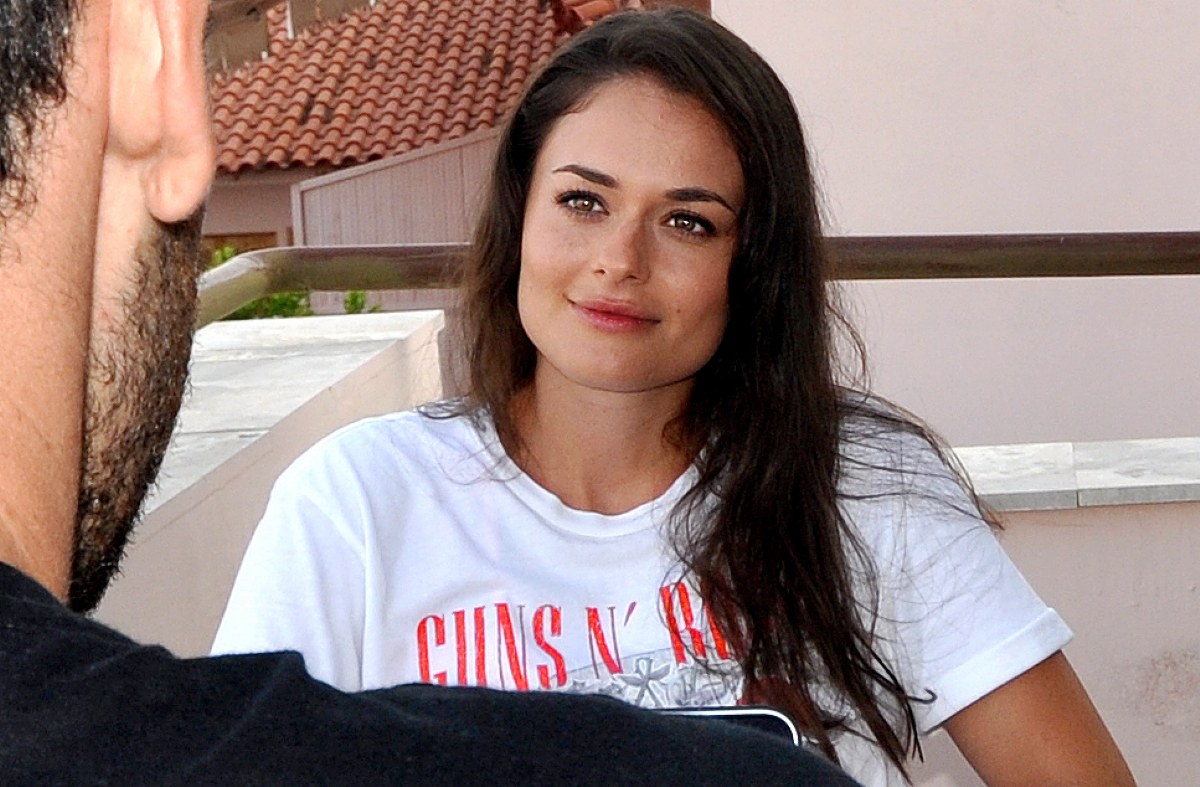 Where did you live during the years you followed Arthur?
My father bought a van and turned it into a motorhome of sorts actually! He made beds in the back of it and that way he and my brother would settle and drive around Europe to the Red Bull Rookies Cup races.
The year that I was living with Arthur we had a house in Austria five kilometers away from the Spielberg also know now as the Red Bull Ring.
Now that we mentioned Arthur we know that he competed in the Pirelli National Superstock 600 Championship which is a part of the British Superbike Championship this year, after racing for 3 years in Speedway in the British Premier League. What are his goals for the near future?
Speedway was good for him. It was a good break from MotoGP. It helped him realize where he wants to be and why he wants to be there. I think it was a good break for him and after all he is still young and obviously very talented.

In the SuperStock category he had a win and in total he did really well showing a lot of promise.
He just recently signed with the McAms Yamaha Racing Team so he'll be competing in the British Supersport Championship for the rest of this year.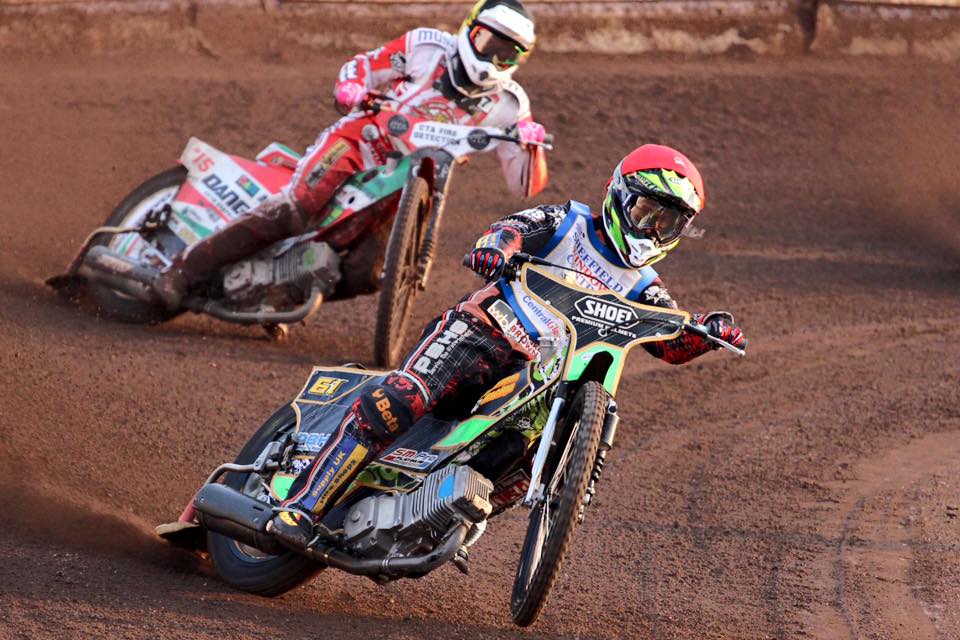 His goal is to enter again the MotoGP World right?
Eventually that is where he wants to end up racing again. If he can be competitive enough in the British Supersport Championship then he would love to race in Moto2 and make that his next step. It will be a good challenge for him and I hope to see him accomplish his dreams.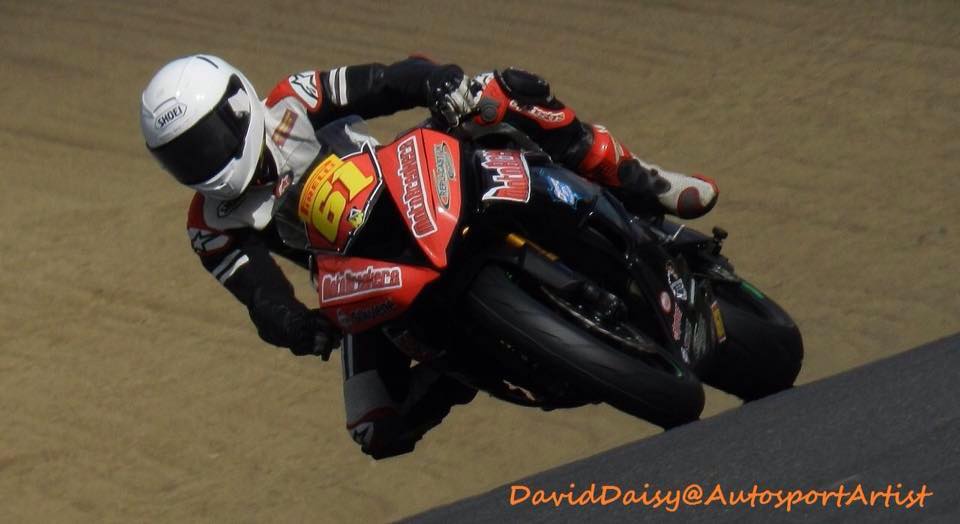 From television the world of MotoGP looks glamorous. How hard it is to work in that world?
I wouldn't say it's hard but for sure it is very demanding, timewise. We fly to different countries so often and you have to be very organized in your life so as to cope with it. Coming back home after a race weekend I rush around for a day to fulfill my basic everyday routines and then back to the office!

During the racing weekend we work crazy hours to some people but for us it's quite normal… We start at seven or eight o'clock in the morning and we finish at seven or eight in the night, at busy races sometimes even later. It's a total of twelve to thirteen hour days at the track. It depends a lot on where the race takes part though. For example, the races at Mugello and Barcelona are very demanding because there are a lot of people and responsibilities around the track, whereas Assen or Sachsenring for example are a lot more quiet.

During the office weeks where I am in Barcelona, we work nine to six. Your working hours might stretch a bit more depending on the workload you have to do, like any other office job.
It is a very special job overall. When you are in the office it seems like an ordinary job. Yet when you fly all around the world following the World Championship races you appreciate how special it is to be in that position. You get a little bit of the standard office routine when you are in Barcelona-which is a nice break sometimes, but when you travel around the world you work with adrenaline and the euphoria of being at the race tracks.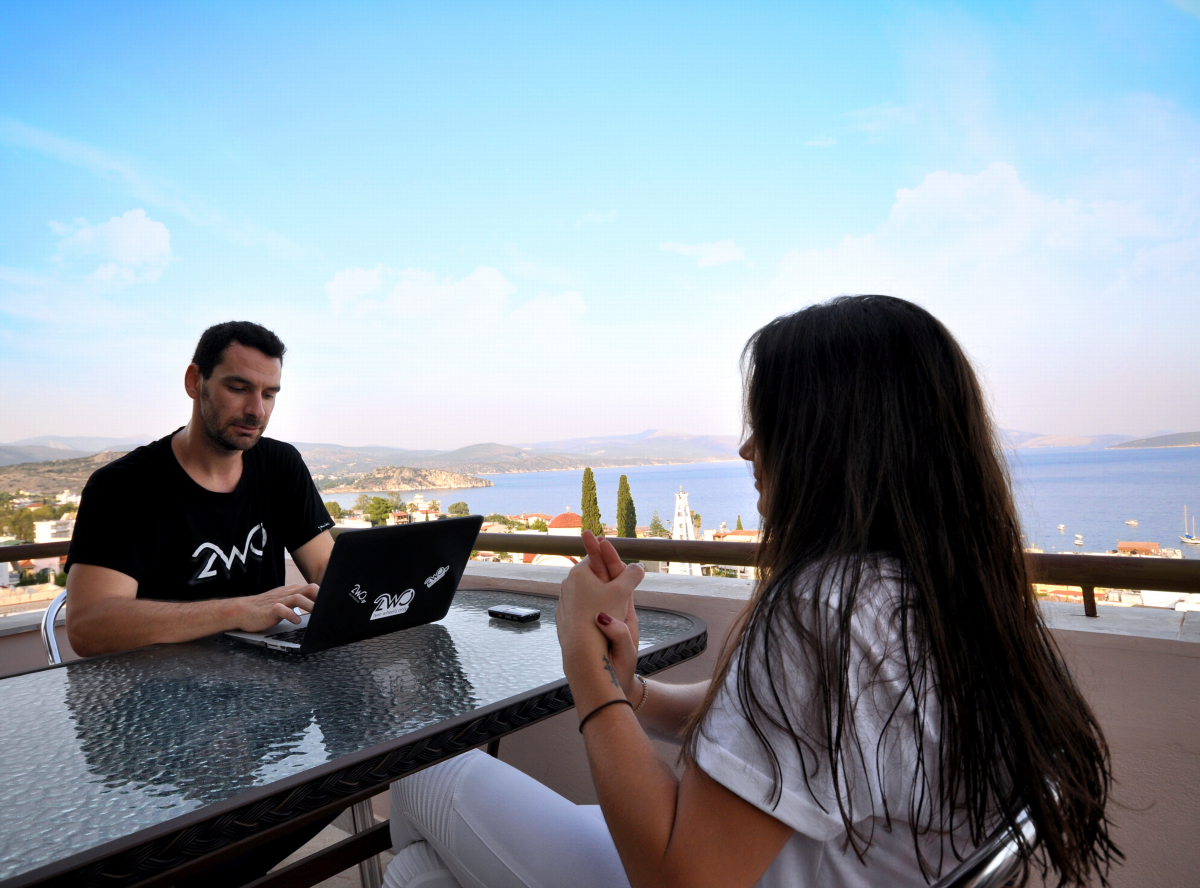 What are your goals for the future?
I would really like to perfect what I am doing right now and if there is an opportunity to move up within Dorna, there is where ideally I would like to keep moving.
But for now I have my dream job.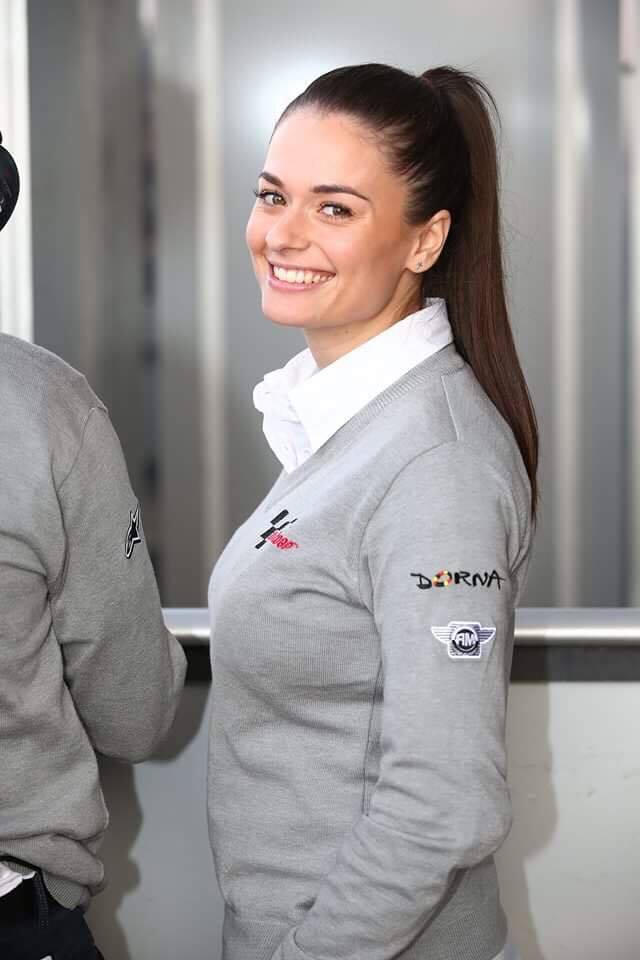 Photo by Andrew Northcott
Who is the loudest and funniest rider in the paddock throughout the weekend?
I think Jack Miller. He is always around the paddock riding his bicycle or scooter and he is really approachable to the fans. He is always having a good time enjoying the racing weekends.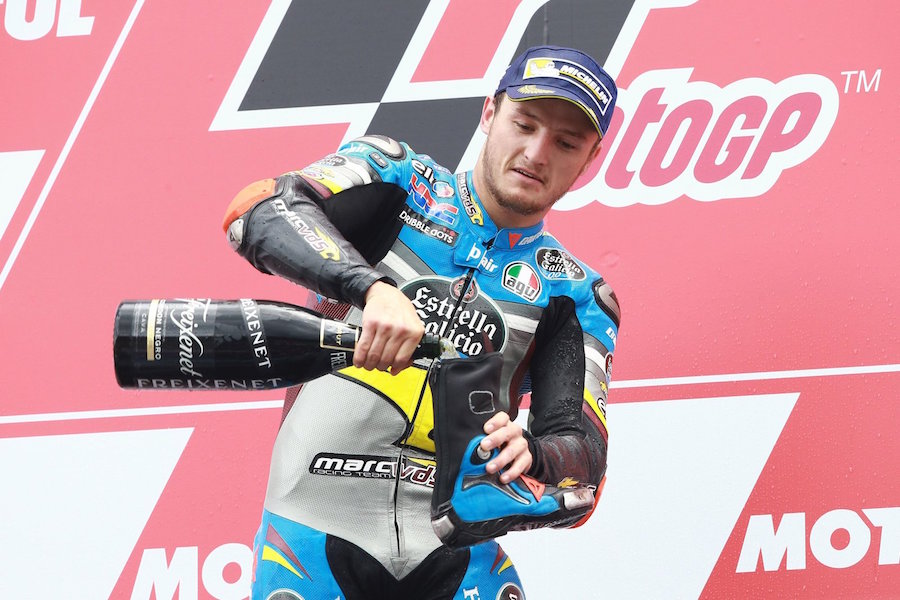 Which race track do you consider the most alive and interesting to work at?
Well I have only done half the season so far in MotoGP, so I can't say which track is my favourite yet, but Mugello is the definitely the race with the craziest atmosphere so far. Standing at the podium and watching the huge crowd that gathers around from all the stands on the track is just amazing.
Flags and yellow smoke in the air from flares... the noise from the crowd makes it so hard to hear what is being said through the speakers or even the national anthems. Races like those, I love.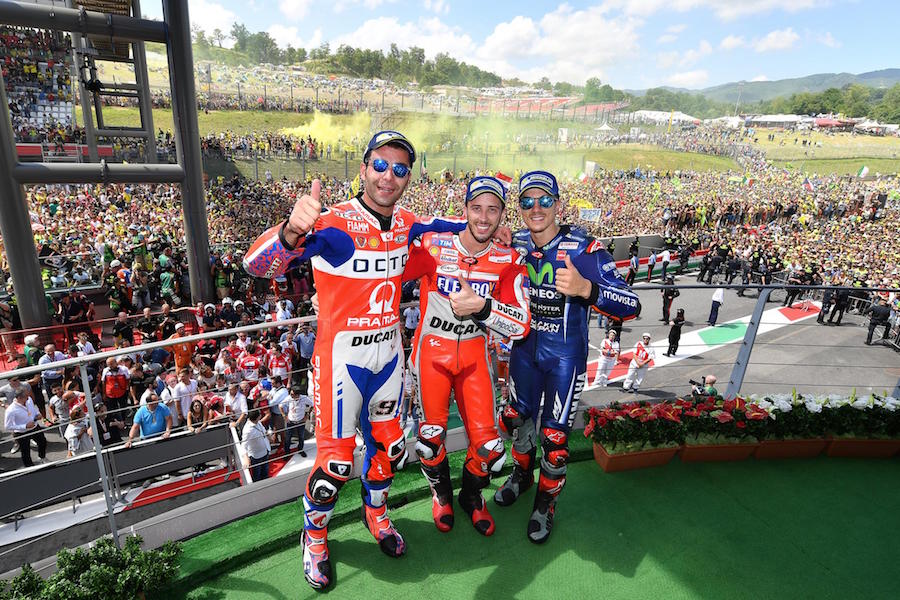 Funniest moment on your days on Motogp so far?
So far I have to say definitely the Qatar pre-season photoshoot. Some days before the first race of the World Championship the official photoshoot of MotoGP takes place. Aside from some funny pictures that we take for social media, we had the idea of creating an effect behind Andrea Ianonne.
Me and his brother had to throw yellow powder toward each other to create a colliding puff of smoke. I threw the powder too hard and got the yellow powder all over Andrea's brother. Everyone around, myself included, laugh for hours. I thιnk it's safe to say he won't help me with that again. Hahaha.
And now is time for the social media fan questions!
@MV87 (which is me) asked you on Twitter
"Would you rather be sited on a bike that Dilan drives while being chased by the police, make a rider feel uncomfortable next to Steve Day while he asks a hard fan question or left with no voice on Sunday night while commentating a MotoGP Race next to Nick Harris?"

It's a hard one, all those are good options. I have to go with Nick Harris hands down though, because he is an absolute legend. To be able to commentate a race with him would be an honor!